Bounce house rentals have become an essential entertainment tool for kids around the country. They're fun and bright colors, and can be a show-stopper for a birthday celebration or corporate event. Our inflatable bounce houses let kids to have lots of fun and have lots of energy. Meanwhile, parents can relax and take in the fun with adults.
The majority of inflatable bounce homes should accommodate 4-8 children at a time and the children should first get rid of their shoes. Except as specifically stated that water is not added to a bounce house. We suggest that you don't allow sharp objects like soap, abrasives, or slack string to be added to bounce houses.
You will create wonderful memories for your children, and they will remember that day. To make it easier for you to move in and out, most bounce houses include a safe exit ramp. One of the safety features that is often offered is a security net that can be attached to the wall as well as an enclosed entrance.
Rest assured that your party is sure to be a huge success for both children and parents.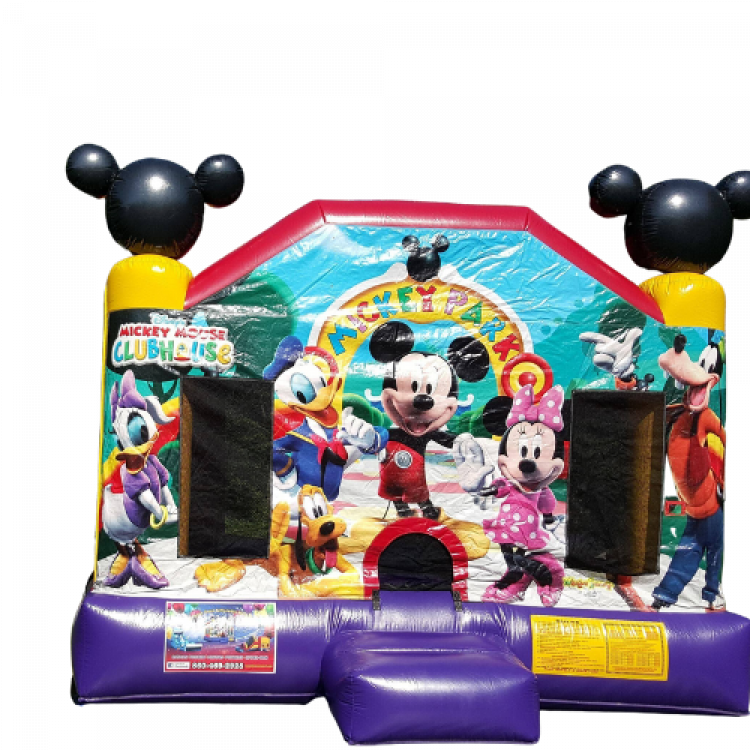 Mickey Mouse Bounce House
from $225.00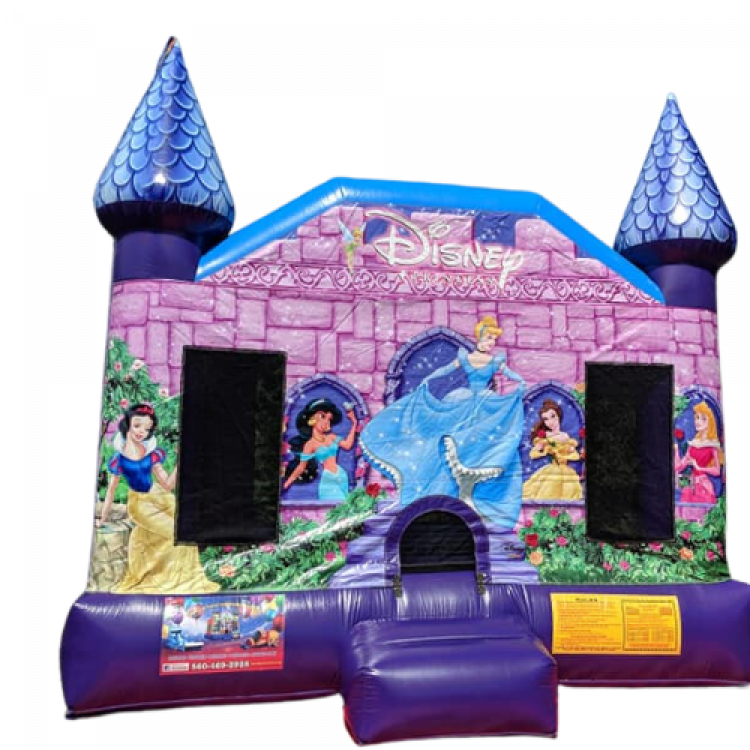 Disney Princess Bounce House
from $225.00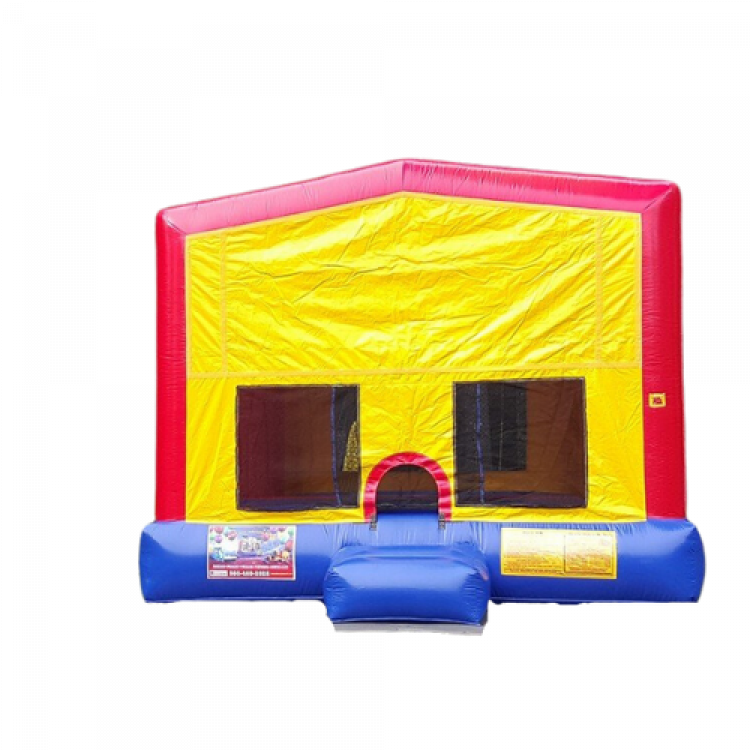 Module Bounce House
from $225.00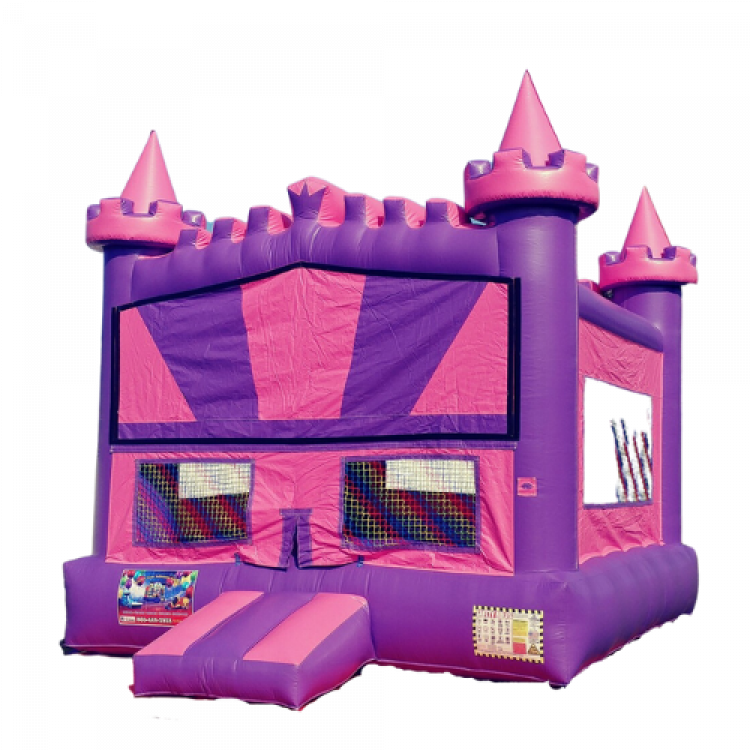 Queens Castle Bounce House
from $225.00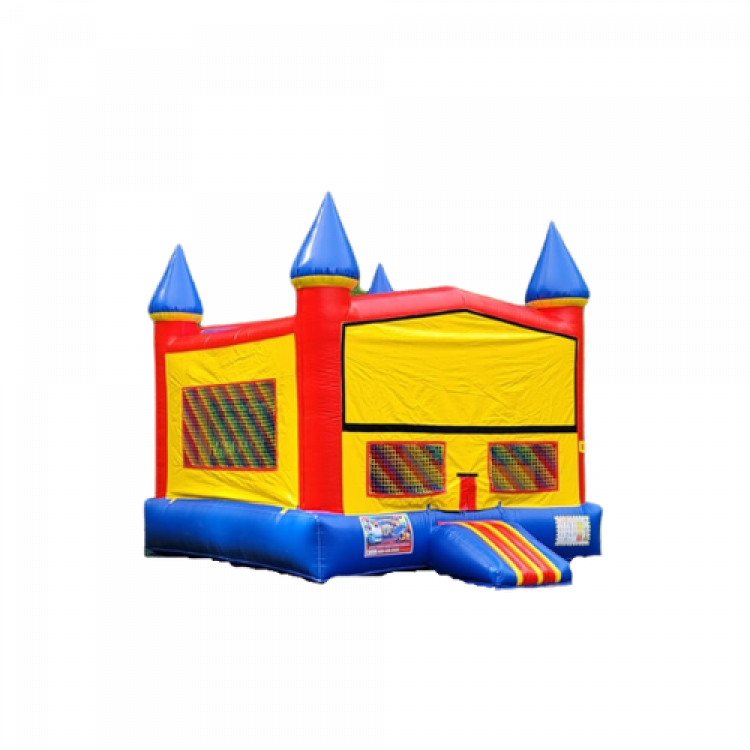 Module Castle Bounce House
from $225.00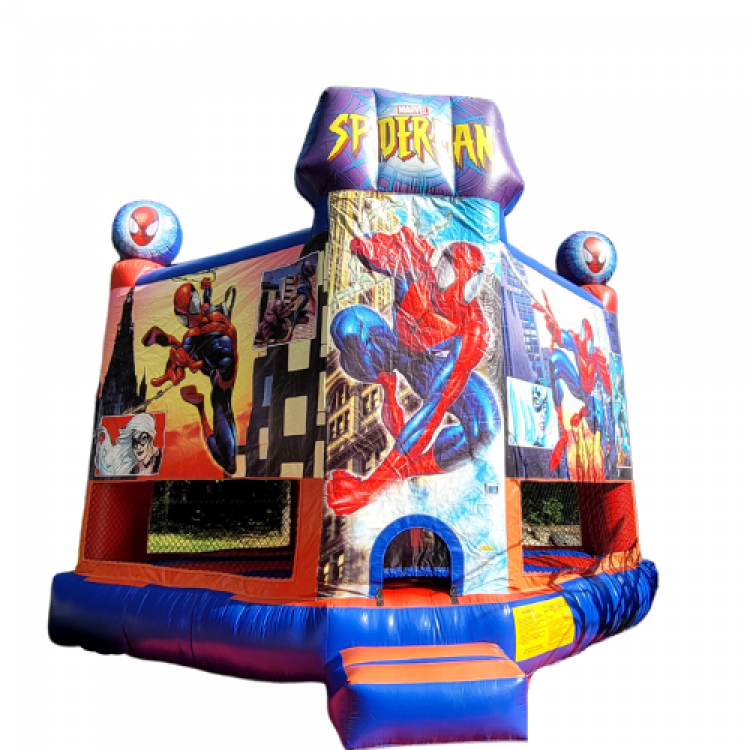 Sprider Man Bounce House
from $225.00
78 FT Extreme Obstacle Course
from $975.00
40 FT Obstacle Course
from $400.00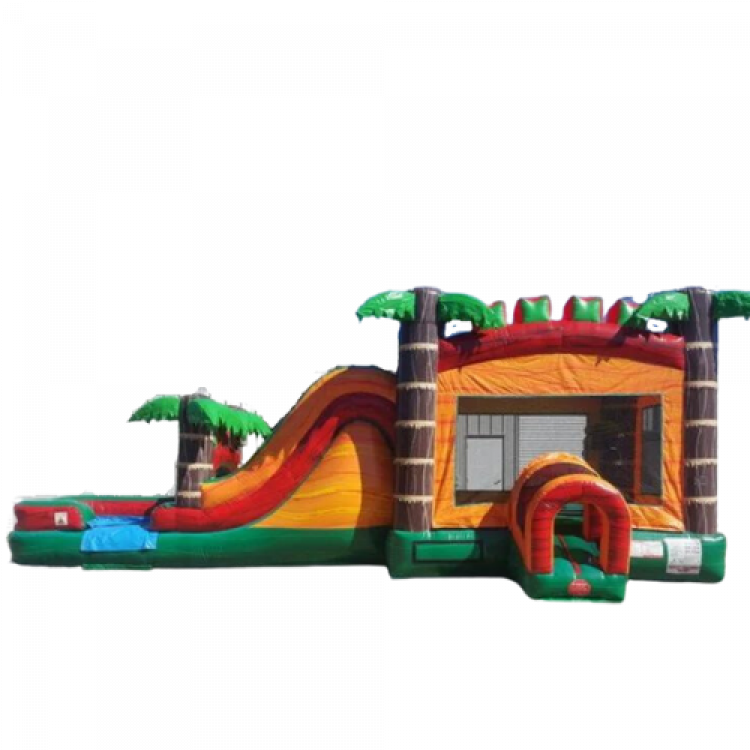 Jungle Orange Bounce House With A DRY Slide
from $325.00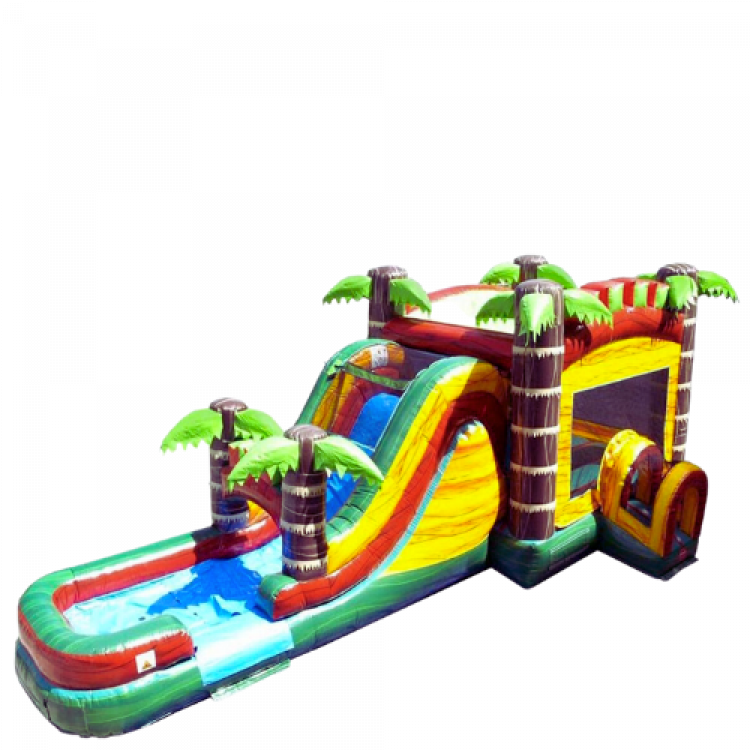 Jungle Yellow Bounce House With A DRY Slide
from $325.00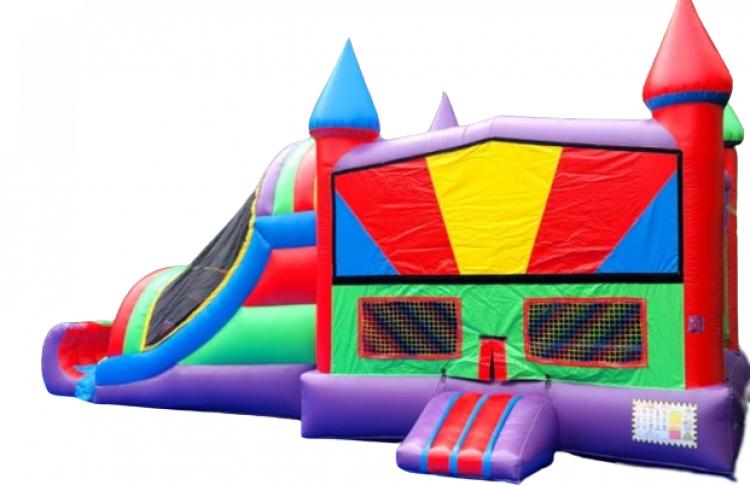 Rainbow Bounce House With A DRY Slide
from $325.00
Module Bounce House With A DRY Slide
from $325.00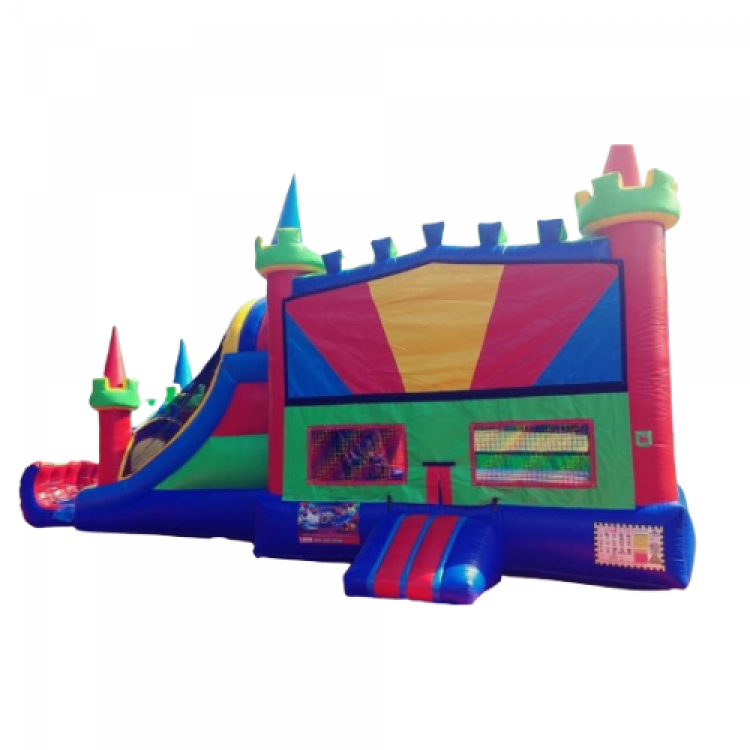 Hunters Bounce House With A DRY Slide
from $325.00
Tropical Bounce House With A DRY Slide
from $325.00