Water slides that are available for rental can be great fun. They are fast-moving and cool you down quickly. The kids will gather to rent these large and brightly lit slides. The water slide is hired with water and electricity hook-up. We can bring the cord and hose in the event that it's within a 50 foot range.
There are a variety of options for large and small water slides. Be sure to select the appropriate one for your children's age and number of guests. The majority of slides can accommodate between 10-20 guests as long as you are prepared to wait a little. Although smaller children might be afraid of tall slides however, our slides can accommodate up to 10-20 people.
Our slides are secured using stakes or sandbags to ensure they are protected from light winds.
We're confident that regardless of the water slide you lease from us you will be happy and want to rent from us again in the near future!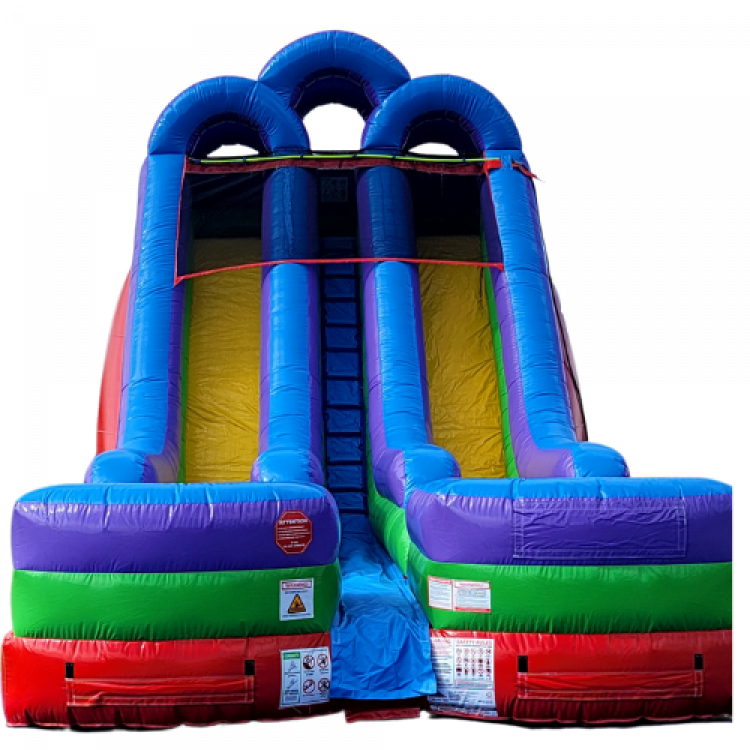 Rainbow Double Bay Waterslide
from $600.00
Lava Falls Waterslide
from $500.00
Summer Splash Waterslide
from $500.00
Yellow Dunk Tank
from $300.00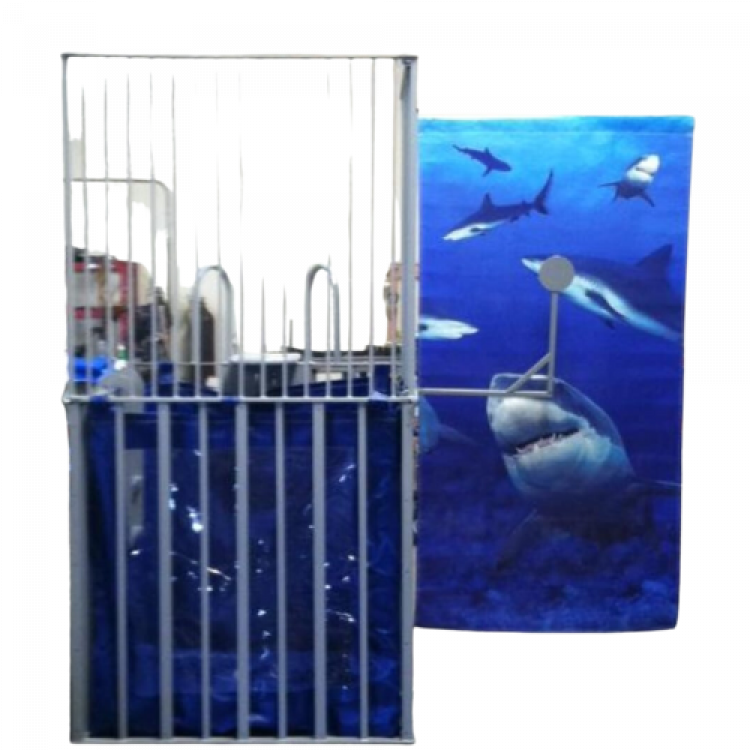 Grey Dunk Tank
from $300.00
Jungle Orange Bounce House With A WET Slide (Water Slide)
from $425.00
Jungle Yellow Bounce House With A WET Slide (Water Slide)
from $425.00
Module Bounce House With A WET Slide (Water Slide)
from $425.00
Tropical Bounce House With A WET Slide (Water Slide)
from $425.00
Hunters Bounce House With A WET Slide (Water Slide)
from $425.00