Concession machines can be a great way to add a fun and memorable element to any party or event. Concession machines such as popcorn poppers, cotton candy machines, and snow cone machines can be used to provide food for your guests. These machines are usually easy to operate and can produce a large quantity of treats and snacks, making them a convenient option for feeding a crowd.
A rental concession machine can provide food and entertainment as well as save the host time and money. A single machine can offer a wide variety of food and treats, rather than having to buy and set up many individual items. This allows guests to serve themselves, which can reduces the need for extra staff.
Concession machine rental is a great solution for events that have limited space. These machines are compact enough to be placed in any location and can easily fit into most spaces.
Overall, renting concession machines can be a fun and cost-effective way to add a special touch to any party or event. Concession machine rentals will make sure your guests have a memorable time, no matter what type of event they are attending.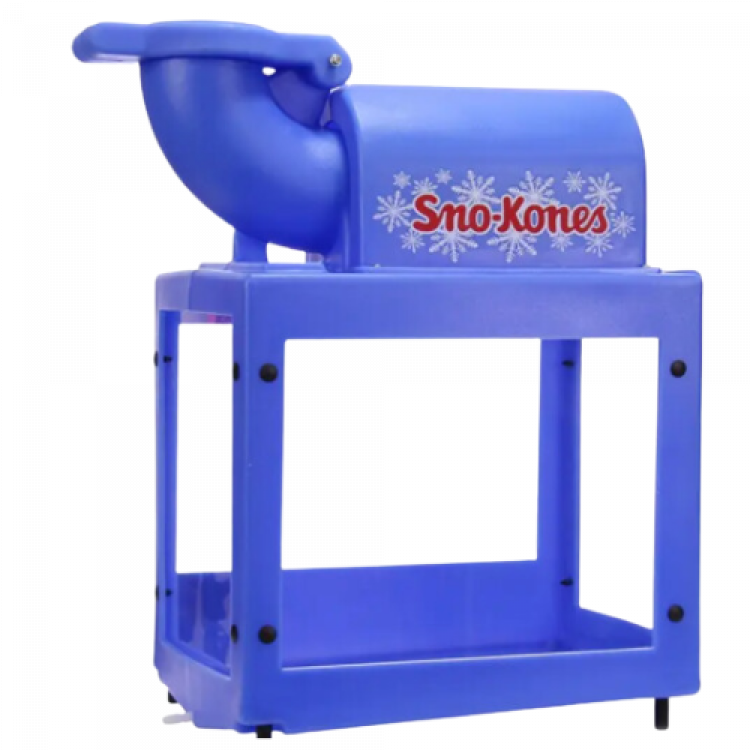 Sno-Kone Machine
from $75.00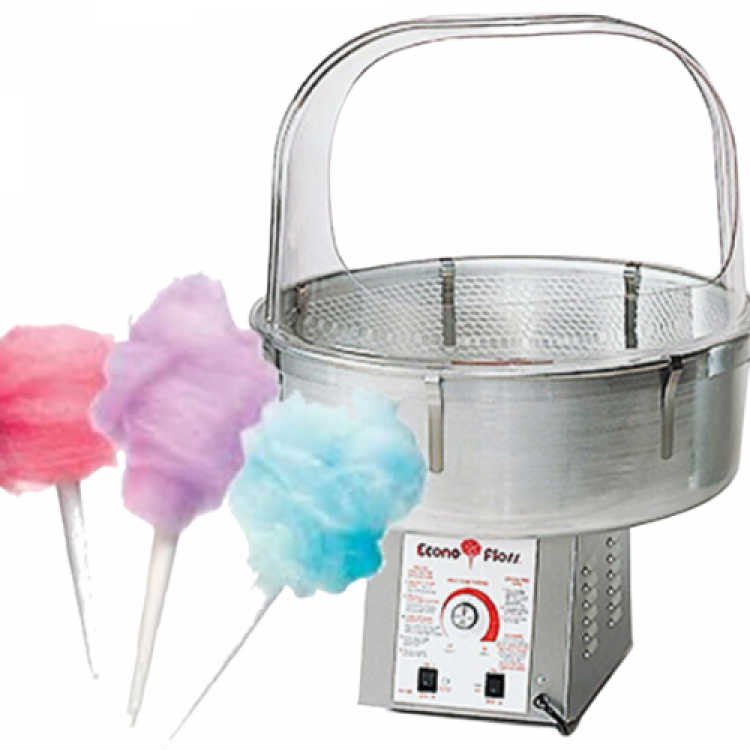 Cotton Candy Machine
from $100.00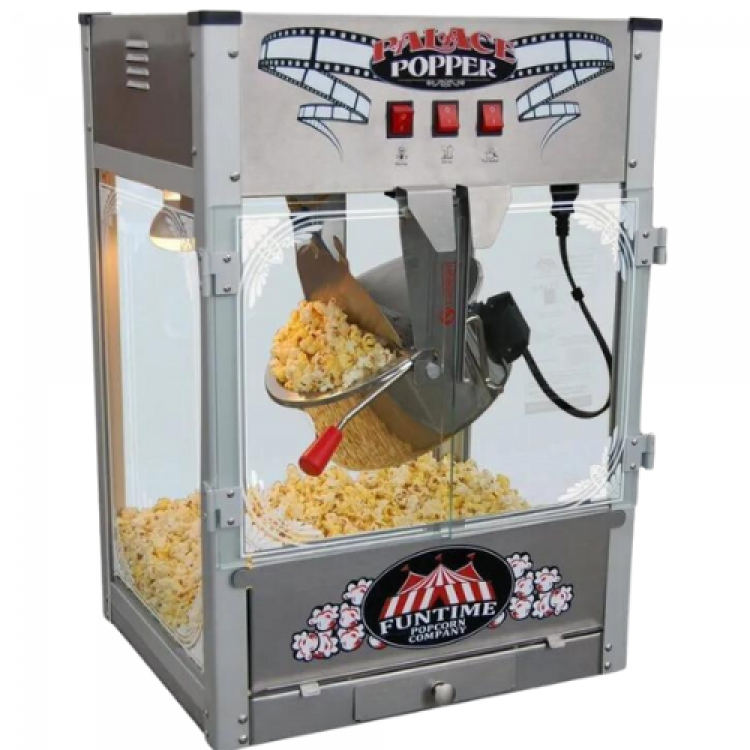 PopCorn Machine
from $80.00