A dunk tank rental can add excitement to any party or event. Dunk tanks encourage socialization and teamwork by allowing guests to have fun and interact with one another. The anticipation of trying to hit the target and dunk someone in the tank can add a sense of excitement and energy to the party. Dunk tanks are great for hot weather because they allow guests to cool down and have fun in water. Dunk tanks can also be customized to fit any party theme, so they are a great addition to any event. A dunk tank is a great entertainment option that can be used for many events and parties.
Here are some event ideas where a dunk-tank would be a great rental option:
Schools can host carnivals where students, teachers, and other guests can all take turns in getting dunked. Corporate events can promote team building, birthday parties where guests take turns trying to get the dunk out of the birthday child. Renting a dunk tank can also be used to raise money by having guests dunk another person for money, and then donating the profits to a chosen charity.
Yellow Dunk Tank
from $300.00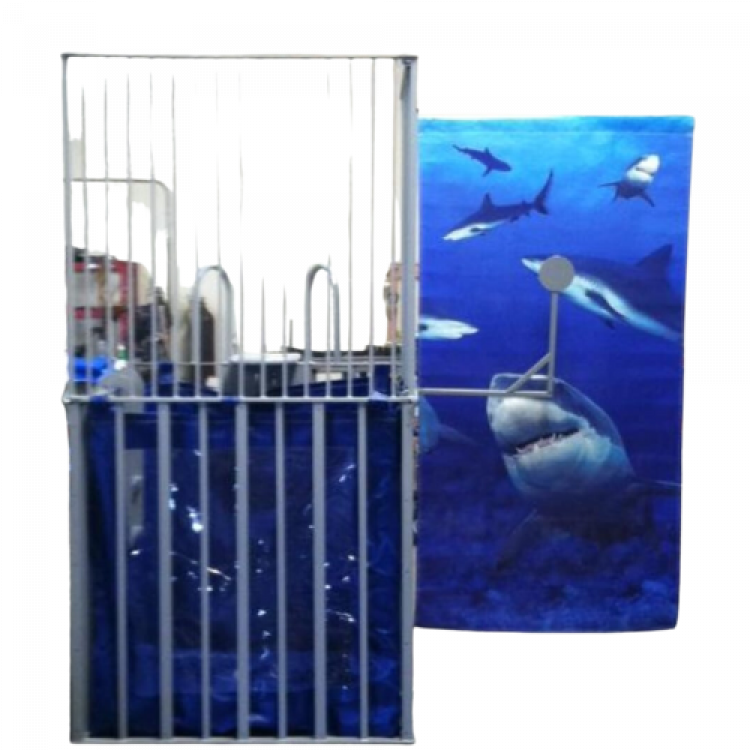 Grey Dunk Tank
from $300.00